bio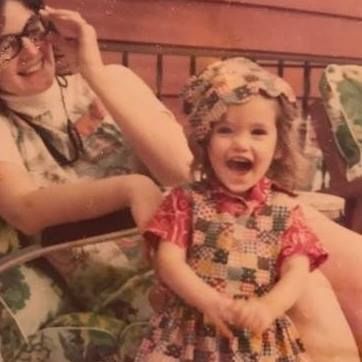 I was born near the Snake River, Idaho, and raised in the eastern Maine shire where I learned to farm, teach, sing, harmonize with my family. In 2005, life took me back west to the California coast and Sierra Nevada. I've made a living as a house cleaner, dairy farmer, college professor, preschool teacher, field worker, bartender, social scientist, soprano soloist... among other things.
In 2009 and 2011, I brought two amazing human beings into the world and have since found out there are songs to birth too. I sing and write poetry because I'm not happy when I don't. My songs reflect my inner world and seem to have their own lives, like children.
Now I am turning toward the troubadour life... see you there!